Surprising rediscovery of Dr D Balakrishnan commemoration video
It was surprising and joyful for the faculty and staff of the MCA Dept to know that the Dr D Balakrishnan Comemmoration video the Dept had created as part of the observance of the First Anniversary of his passing away on 16 August 2011 has not been lost forever! The video was long thought lost.
The Video, created with much technical input form the then students of the Dept, tries to project the humane side of the personality of late Dr D Balakrishnan who was the first Academic Director of the College and who laid the academic foundations of the College. It may be mentioned in this context one of the blocks of the College buildings has been named after him in his honour.
The Dept had uploaded the video to YouTube for permanent storage and the whereabouts of the local storage of the video was quickly forgotten.But, shortly after, YouTube removed the video citing copyright violations of the background music. And there it rested for a long time. Then, all in the Dept believed that the video was lost forever. Recently, Ms Salakala K S (AP, MCA Dept) while cleaning her Google Drive discovered to her dismay that the video is still there intact. Ms Salkala was one of the faculty members involved in the creation of the Video. However, she was deeply disappointed to note that the quality of the video has deteriorated. The Editorial Team of News & Events strongly feels the need for a  mechanism to preserve such materials of much historical value.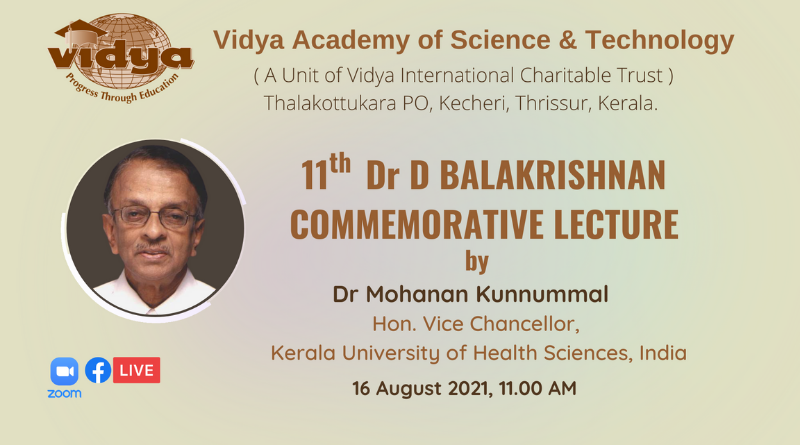 ---