An instance of interdepartmental collaboration: CE faculty member trains EEE students in CAD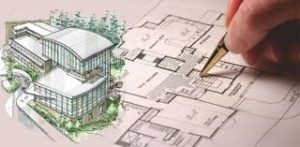 The EEE Dept conducted a training programme on CAD fundamentals for its final year students. The resource person was Ms Nirmala Krishnan, a faculty member of the CE Dept. The event turned out to be an instance of an inter-departmental collaboration!

The programme was held in two sessions on 15 and 21 March 2022 in the CAD Lab of the CE Dept. The training was intended to help prepare students for the placement drive by Energy Scapes Renewables scheduled to be held in the month of June 2022. It was attended by around 60 students. Ms Akhila R and Mr Arun Xavier, Assistant Professors of EEE Dept, coordinated the programme.
---
Images 
---