Vice-Principal is retiring from Vidya on May 31st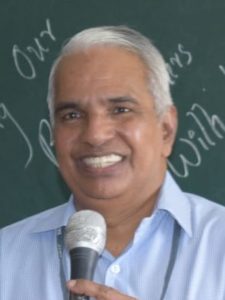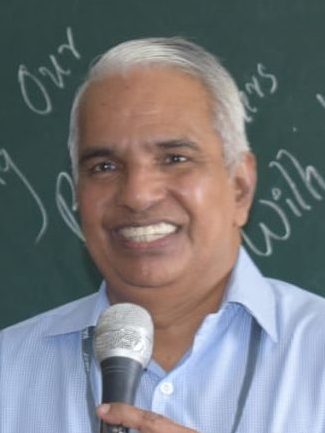 After more than 14 years of service, on attaining 70 years of age, Dr V N Krishnachandran, Vice-Principal and Head of MCA Dept, will be retiring from Vidya's service on 31 May 2022. After serving various Govt colleges in Kerala in various capacities including as the Principal of Govt Victoria College, Palakkad, Dr Krishnachandran joined Vidya as Professor and head of MCA Dept on 1 May 2008. Subsequently in April 2012 he was redesignated as Vice-Principal also.
The Editorial Team of News & Events wishes Dr Krishnachandran a happy, healthy and peaceful retired life.
---