AICTE-VIDYA Student Induction Programme for B.Tech (2022 – 26 Batch) Students
Vidya always ensure  to make the freshers feel comfortable, adjust to the new environment, inculcate in them the ethos of the Institution, put up relations between teachers and students and uphold bonding within them.
After the  Inaugural session on 19 October 2022,  Sameksha team conducted several programmes to recognize that extra talent of the  students other than academics and motivate them to shine in their respective fields.
The Induction Training Programme was led by Vidya's Trainers Club, 'Sameeksha' under the leadership of  Mr Alex Chacko (Asst Prof, ME Dept) with an ardent support of all first year Group Tutors. Mr Anil Paul (Asst Prof, ME Dept) and Ms Akhila R (Asst Prof, EEE Dept) co-ordinated the sessions. A  valedictory  session was conducted on 04 November 2022 in the College Auditorium.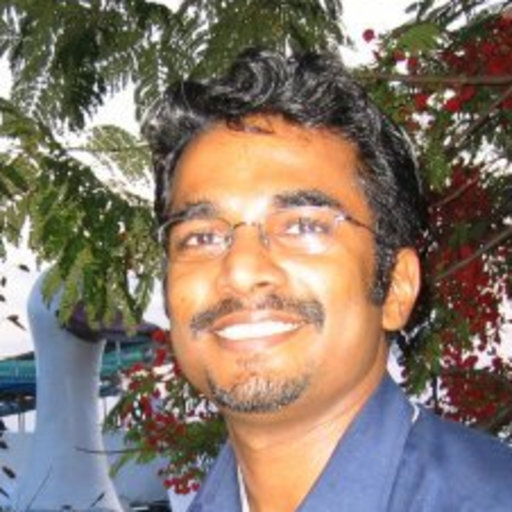 Dr Sebind Kumar (Asst Prof  Psychiatry, Government Medical College, Thrissur) who holds the position of President, Indian Psychiatric Society Thrissur) and Convener, Laharivirudha Club  handled a session 'Jeevithamanu Lahari : Life of pleasure Vs pleasure of Life'. Through the session, an awareness was given to the  students more responsive on the harmful effects of drugs. Dr Sebind also focused on   awareness generation of substance abuse among teens and young adults.
The newly admitted B Tech students enlivened the event with their presentations on selected theme and  various extracurricular capacities that of singing, dancing, Mime performance and  orchestration. The students who spoke on the occasion, reminisced the various opportunities  to explore their hidden talents  that   helped  them to sensitize towards exploring their academic interests and activities.
The Editorial Team of News & Events joins the entire Vidya family in extending hearty welcome  to all the freshers (2022 – 26 Batch) and all the best for the path full of opportunities to scale up excellence !!!