Thrissur District Collector launches the official website of  Vidya's Techfest -'VYVIDH 2023'
The curtain raiser of Vyvidh 2023' was so far one of the memorable and incredible day of Vidya students that a distinguished personality, holds an  engineering degree,Ms Haritha V Kumar (District Collector) launched their website. Ms Haritha performed the official website launching ceremony of  Vidya' s techfest – 'Vyvidh 2023' at the Chamber of District Collector on 28 February 2023.The Collector also released the first copy of brochure.
The Students were greeted with a pleasant smile followed by numerous questions on the various aspects of the Vyvidh '23 and different competitions.The whole two days technological extravaganza,which is scheduled on 17 & 18 March 2023 is organized by the students from all the branches in the college.
VYVIDH 2023 – Brochure
The brochure designed by Navin Krishna (S4 B Tech CSE) and Rohan V R (S4 B Tech CSE) is available at the link below: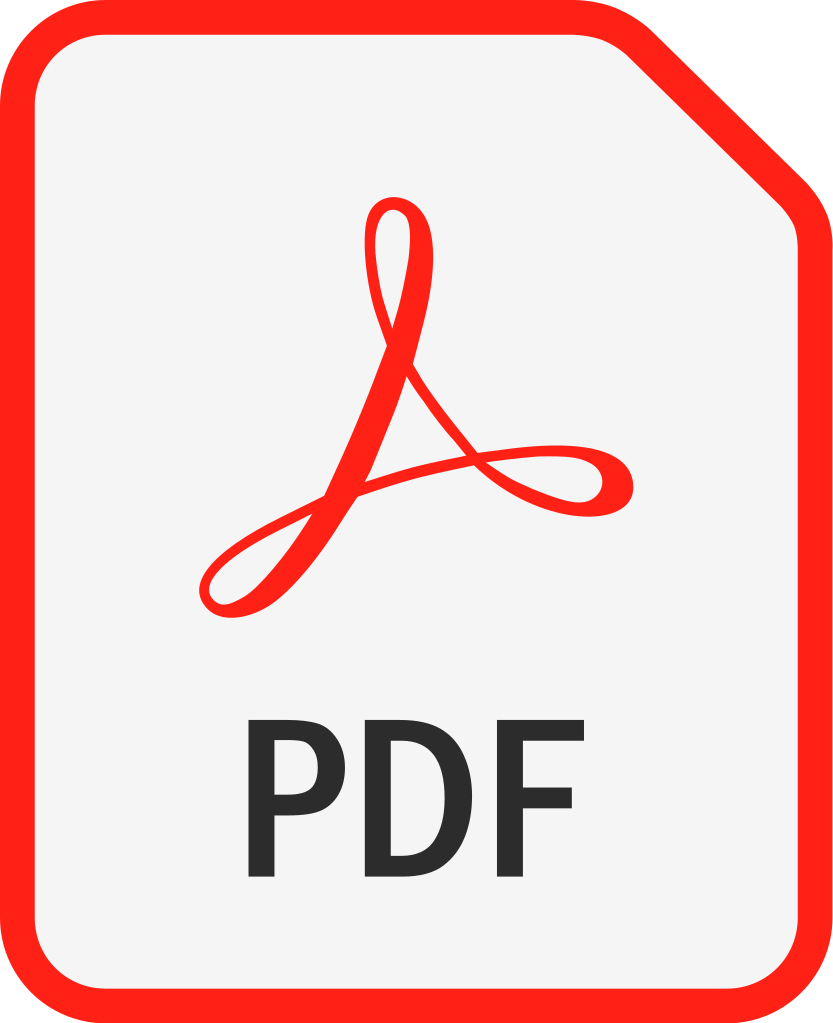 VYVIDH 2023 Brochure
A peek into the show
 Main events
AVISHKAR

Project expo for diploma, B Tech and M Tech students with prize money worth Rs.10, 000/-

EXPRIMERE

Paper presentation competition with the prize money worth Rs.7,000/-

SHUTTER UP

Spot photography competition with the prize money worth Rs. 6,000/-
| | |
| --- | --- |
| COLORCLOVE | AIML Dept |
| VASTATVA | CE Dept |
| RESPAWN | CSE Dept |
| ELECSPIRE | EEE Dept |
| HAULIN'TORQUE | ECE Dept |
| ADWAITHA | MCA Dept |
| AGNICHAKRA | ME Dept |
The cultural extravagnza 'D'GROOVES CHOREONITE' provides the contestants to face the choreo challenges and win attractive prizes. 
Mr Vishnu Shaji ( Convener, Vyvidh), Ms Siji K B (Joint Convener),Ms Surabhi M S (Media Convener), Nakul R (Media Student Co-ordinator, S8 ECE Dept), Soloman Varghese (S6, CSE Dept), Navin Krishna (S4, CSE Dept), Rohan V R (S4, CSE Dept), Akshara Valsan (S8, CE Dept) and Parthiv Sailesh (S4, ECE Dept) attended the function.
Point of contacts 

Mr Vishnu Shaji

Asst Prof, ME Dept

Convener

97467 97970

Ms Siji K B

Asst Prof, MCA Dept

Joint Convener

97446  72277