Hearty Congratulations to Dr Greeshma Nadh, EEE Alumna on her hard-won Doctorate
Vidya's Alumni pursue courses at institution of brilliance across the world and many of them are glowing placed.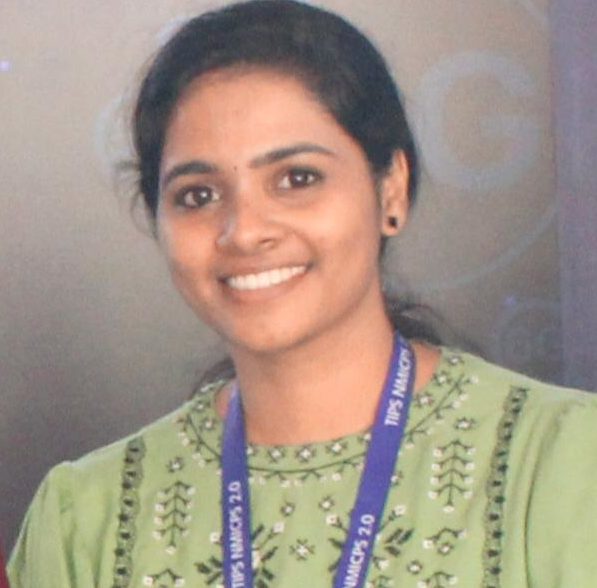 The latest entrant to growing pool of PhD holders among Vidya's Alumni is Ms Greeshma Nadh (2009-13 Batch,EEE Dept).Dr  Greeshma successfully defended her thesis titled "Pulse Width Modulation Schemes for Multi Level Inverter Fed Induction Motor Drive". Dr Greeshma completed his PhD from IIT Palakkad under the supervision of Dr Arun Rahul S (Assistant Professor, IIT Palakkad).
The Editorial Team of News & Events joins the entire Vidya fraternity in extending heartiest congratulations to Ms Greeshma and wishing  all the very best in her future endeavors and to remain as a powerful source of reassurance and motivation to all !!!