Vidya renews MoU with ICT Academy of Kerala
Vidya Academy of Science and Technology renewed the MoU with ICT Academy of Kerala for the year November 2017 to October 2018. The renewal MoU was signed on 14.12.2017  by Dr. Sudha Balgopalan, Principal, and Mr. Prasanth K N representing ICT Academy of Kerala.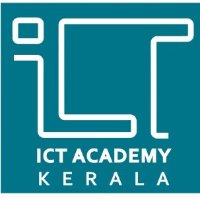 ICT Academy of Kerala is a Social Enterprise created in a Public Private Partnership model (PPP) for imparting ICT skills to the youths of Kerala and improve their employability opportunities in the Industry. The Company is supported by Govt. of India , partnered by Govt. of Kerala and the ICT industry.