J&K student joins Vidya under a Special Scholarship Scheme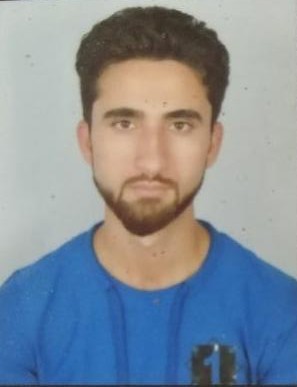 Jahangir Nazir from the state of Jammu & Kashmir has joined Vidya this academic year to study for B Tech in CE. He was selected for studies in Vidya by Govt of India under Pradhan Mantri Special Scholarship Scheme promoted by MHRD, Government of India, and executed by AICTE. The scheme envisages to build capacities of the youth of Jammu & Kashmir to enable them to compete in the normal course. Scholarship is awarded to meet the expenditure towards academic fees and maintenance allowances (for hostel, mess, cost of books and other incidental expenses).
Vidya is privileged to be a participant under this scheme and  has a student nominated and studying for B Tech in Civil Engineering from the academic year 2018-19.
A meeting under this scheme was held at Shri Venkateshwara College of Engineering, Bangalore, on 30 November 2018 and was attended by Mr Paul Chakola (Head, T&P Dept). The meeting was organized by AICTE South Western Regional Office (SWRO) for Karnataka and Kerala with an aim to understand and address the issues and concerns of the participating institutes and the students.