Upasana logo and theme song launched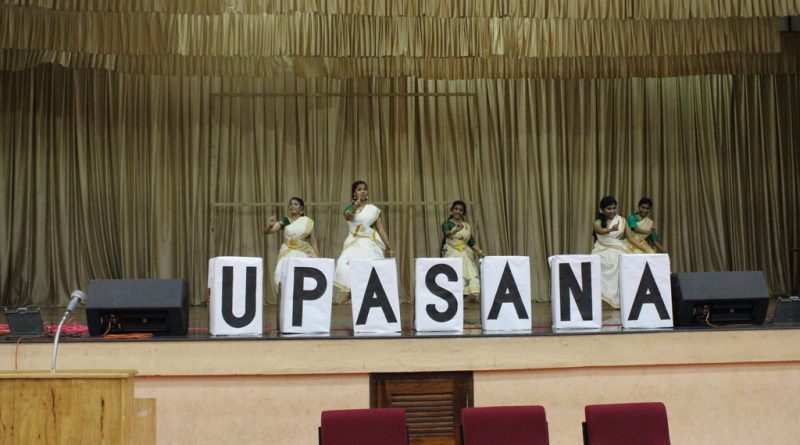 It was an occasion of historical importance in the big world of Vidya: Upasana, the Student Trainers Club of Vidya, launching the logo and theme song on 23 November 2018 in the Pranavam Auditorium. It is perhaps for the first time in the history of Vidya that a club launches its logo designed by students and a theme song written and sung  by students. The theme song had got a sweet music composition by the famous music director Mr Jithesh Narayan.

The event started with a graceful "rangapooja" by the Upasana girls. Dr Latha Raj, Director, Students Welfare and Social Projects, and the advisor of Upasana, launched the logo digitally and the Upasana members presented a hand painted form of the logo.
In her talk, Dr Latha Raj remarked how important the working of right side of the brain is for an engineering student for bringing to light the creativity in his/her life as an engineer. She congratulated those who designed the logo and those who created the theme song and mentioned how the activities done by Upasana like paint-o-music, workshop on media production, etc. help activate the right side of the brain.  This was followed by a mono-act and the theme song presentation. The orchestration and the presentation of the song was done by members of Upasana. Mr Alex Chacko C (AP, ME Dept) congratulated and acknowledged the students' hard work for the timely completion of the tasks. The event came to an end by his vote of thanks.
Logo and theme song
Logo Designed by Adwaid (S1 B Tech ME)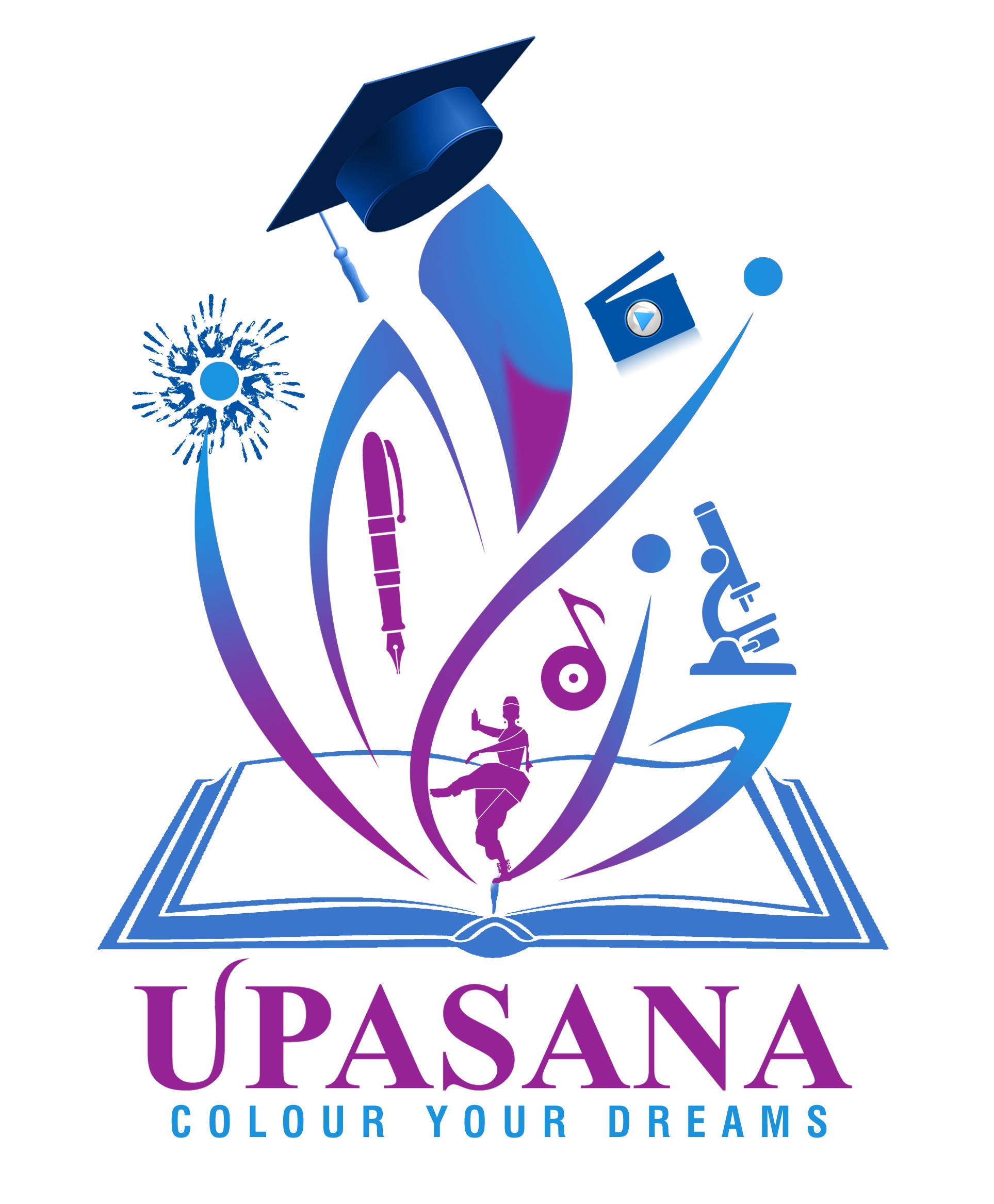 Lyrics of the theme song by Shamegha V S (S1 B Tech ECE)

---
Logo launch
---
Image gallery
---