FOSSers of Vidya participate in KDE Malayalam translation sprint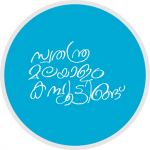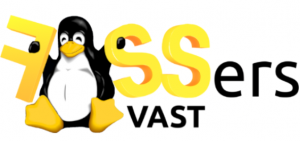 KDE Malayalam translation sprint was conducted in Ernakulam on 14 December 2019 and in Thrissur on 22 December 2019. The sprint teaches participants on how to localize KDE software to Malayalam. It was organized by Swathanthra Malayalam Computing (SMC). Subin Siby (S5 B Tech CSE B) is a maintainer of KDE Malayalam localization efforts. The event  in Thrissur was conducted at PG Centre, Thrissur. Akshay T G (S5 B Tech ME A) and  Subin Siby (S5 B Tech  CSE B), two FOSSers from Vidya, participated in the Thrissur event.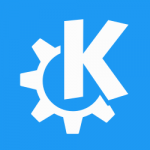 KDE is an international free software community developing Free and Open Source software. As a central development hub, it provides tools and resources that allow collaborative work on this kind of software. Well-known products include the Plasma Desktop, KDE Frameworks and a range of cross-platform applications like Krita or digikam designed to run on Unix and Unix-like desktops, Microsoft Windows and Android. (Wikipedia)
To know more about SMC visit
https://smc.org.in/
. For a report on a GNOME localization event conducted by FOSSers click
HERE
.
---
Image Gallery
---