NSS volunteers celebrate International Yoga Day and Father's Day
International Yoga Day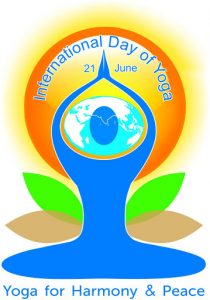 On  21 June  2020, as part of observing the International Yoga Day,  the NSS units of Vidya  arranged a webinar to demonstrate the basic practices in Yoga.  The session was lead by Mr Vishnu P Chandran, an alumni of Vidya and  former volunteer secretary of NSS in Vidya. Around 90 NSS volunteers  participated  in the programme.  Posters and videos related to Yoga Day were also circulated among volunteers.
Father's Day
On the same day, the NSS units celebrated Fathers' Day by organizing a selfie challenge. In the challenge, volunteers were asked to share their best memorable moment with his/her father and also post a photo with him in the social media. Volunteers actively participated in the challenge.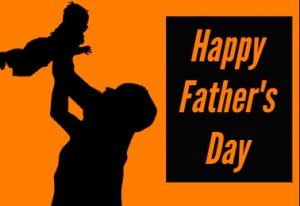 Father's Day is a day of honoring fatherhood and paternal bonds, as well as the influence of fathers in society. In Catholic countries of Europe, it has been celebrated on March 19 as Saint Joseph's Day since the Middle Ages. In America, Father's Day was founded by Sonora Smart Dodd, and celebrated on the third Sunday of June for the first time in 1910. It is held on various days in many parts of the world all throughout the year, often in the months of March, May and June.
---
Image gallery
---