CE Dept hosts a meeting with Dean-Academics as a follow up of International Webinar Series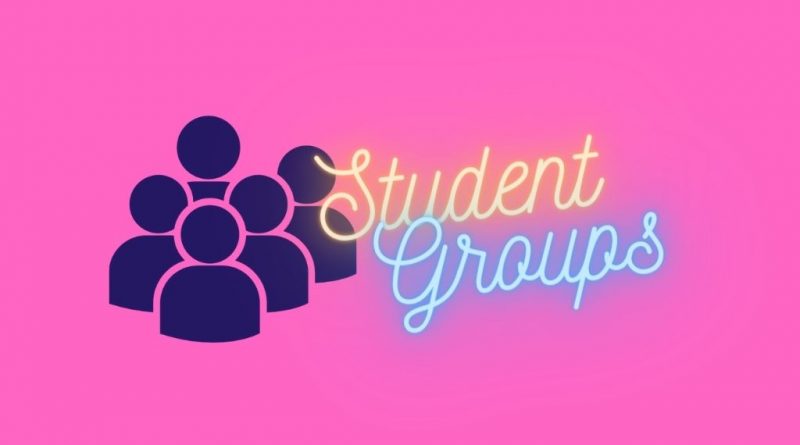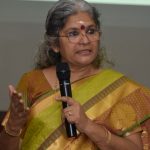 The CE Dept of the College hosted a meeting with Dr Sudha Balagopal, Dean-Academics, as a follow up of the International Webinar Series on Project ideas.
Dr Sudha Balagopalan presented more than 20 project ideas for Civil Engineering students in different areas of Civil Engineering and also in interdisciplinary areas. The areas included structural engineering, concrete technology, geotechnical engineering, water resources, hydraulics, transportation, etc. She invited suggestions from students. Many students expressed their happiness to join the projects. Students clarified their doubts and interacted with the Dean. The session ended giving an assurance that they would meet the Dean within a week after the formation of groups. Malavika Panikkaveettil (S6 B Tech CE B)  proposed vote of thanks and expressed her immense pleasure for being part of this team. As many as 140 students and 23 faculty members attended the meeting.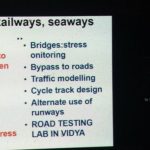 ---