College audits its processes as part of ISO 9001:2015 certification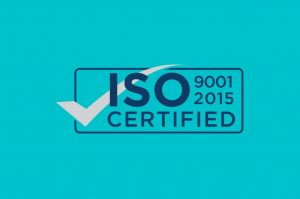 As part of the requirement for continuing the ISO 9001:2015 compliance certification of the College, an Internal Audit of all the processes of the College was conducted during 10 – 14 May 2021. This is the 30th such internal audit of the College. A Pre-Audit Meeting of all persons concerned with the Internal Audit (ISO) was be held at 3.00 pm on 10 May 2021 via Google Meet and the Closing Meeting has been scheduled to be conducted on 20 May 2021. 
The Management Representative Team consisting of Dr Abhilasha P S (Associate Professor, CE Dept and Management Representative), Ms Divya Unni (AP, ECE Dept and Assistant Management Representative) and Ms Shiny E A (AP, AS Dept and Assistant Management Representative) coordinated the activities relating to the internal audit.
---