Vidya Talent Center and Adaptech Machines & Solutions sign MoU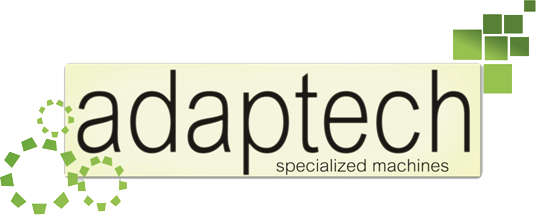 Vidya Talent Center (VTC) and Adaptech Machines & Solutions Pvt Ltd. signed a Memorandum of Understanding (MoU) on 9 July 2021.
Adaptech Machines & Solutions is a private company incorporated on October 2013. It is classified as non-Government company and is registered at Registrar of Companies, Bangalore. It is involved in the design and manufacture of customized machinery and special purpose machine components. This collaboration between VTC and Adaptech would help Vidya to bridge the industry-institution gap and equip the students with the latest trends in the machine manufacturing industry through projects and internships.
---