CSE Dept introduces UI-UX Designing to B Tech (CSE) aspirants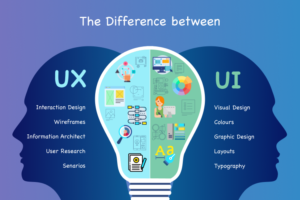 The CSE Dept conducted an online session  on "UI-UX Designing" on 11 September 2021 in the Google Meet platform. All students who have just completed their plus two studies and who have elicited interest in joining Vidya for pursuing the B Tech (CSE) programme were invited to participate in the online session. Dr Ramani Bai V (Prof and Head, CSE Dept) addressed the participants. Around 50  students attended the programme. Mr Surya Narayan  K  V, a 3D artist and a UI/UX designer, served as the resource person for the session.
The event coordinators were Ms Remya P C (AP, CSE Dept), Ms Geethu P C (AP, CSE Dept) and Ms Ayana Ajith (AP, CSE Dept).
---