Scholarship and endowment prize distribution function 2021
Vidya conducted this year's Scholarship and Endowment Prize Distribution Function in the online mode on 18 September 2021. Sri K Jayakumar IAS (Rtd), Director, Institute of Management in Government, Kerala was the Chief Guest of the occasion and he formally inaugurated the programme.
For a profile of Sri K Jayakumar, read the Wikipedia page available HERE.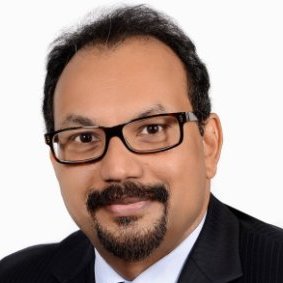 The function was presided over by Mr Manoj Kumar K B, Vice Chairman, VICT. The function was attended by Executive Director Mr Suresh Lal, Administrative Director Mr P N Unnirajan IPS (Rtd), Author Trustee Er K G Sukumaran, Scholarship Committee Convenor Mr C R Unnikrishnan, Principal Dr Saji C B, Dean Academics Dr Sudha Balagopalan, Vice Principal Dr V N Krishnachandran, Ms Nisha Valsan Nair (PTA President), and Programme Convenor Dr S Swapna Kumar. The program came to an end by playing National Anthem.
The awardees
As many as 38 students were awarded scholarships in the function.
As many as 37 endowment prizes were awarded to students who were the top performers of their batches.
Nirmal Bino, B Tech ECE , 2017 – 21 Batch, National level NSS awardee was also honoured in the function.
Anjana P, B Tech ECE, 2020 – 21 batch, was presented the Sunny Diamonds Outsparkle Award of Excellence for the best outgoing student 2021. (Read a separate report on the Outsparle Award HERE.)
The online session was conducted in Zoom platform which was witnessed by nearly 400 persons including Trustees, staff, parents and students. The event was also streamed in the YouTube. The promo video prepared by the media team was also circulated along with invitation. The press releases about the program was published in all major newspapers and was covered in channels like TCV, CCTV.
---
Image gallery
---
News in electronic media
News in print media
Video record of the event