Vidya team shortlisted in product development for National Institute of Speech and Hearing (NISH)
Background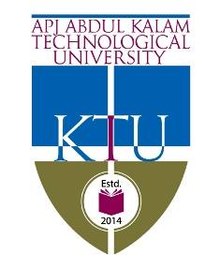 About six months ago, the Industry Attachment Cell of APJAKTU shared a very unique opportunity for product development from NISH (National Institute of Speech and Hearing) for developing an AAC (Augmentative and Alternative Communication) device. With an AAC device, a person with a communication disorder / other disability can convey messages and get people's attention using sound. The opportunity was open to all students studying in engineering colleges affiliated to KTU.
The National Institute of Speech and Hearing (NISH) is an institute located in Thiruvananthapuram  devoted to the education and rehabilitation of individuals with speech-language and hearing impairments.
Vidya team
A team of Vidya students consisting of Abhinav A J, Abhiram Prakash, Abhishek S Nair, Aiswarya U, Angel Rose M R and Rishikesh Krishnan K, all of S3 B Tech EEE, led by faculty members Mr Vishnu Rach K R, Mr Anil M and Ms Sonia Rose participated in the event and submitted an entry. The product development for participating in the event was funded by IEDC of Vidya.
Vidya's entry shortlisted
Vidya team successfully completed three rounds of the selection process and has been shortlisted as one of the five finalists. The user trial by APJAKTU is the remaining stage in the selection process.
Congratulations to the team for the achievement and wish all the best for the final round.
---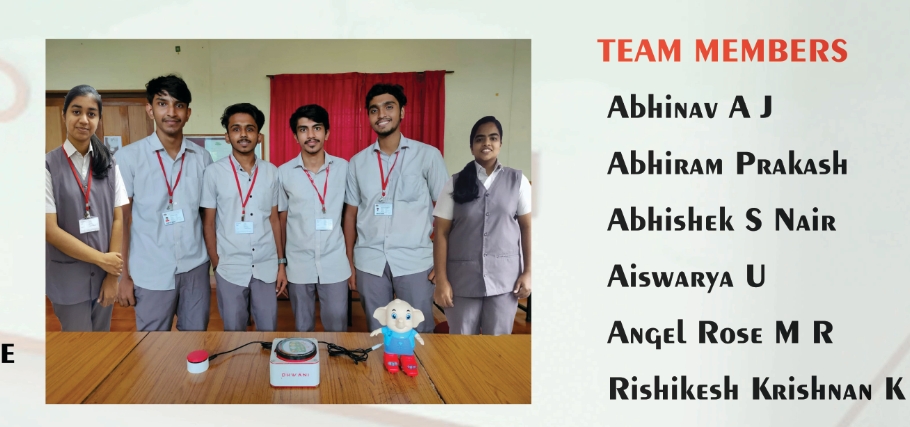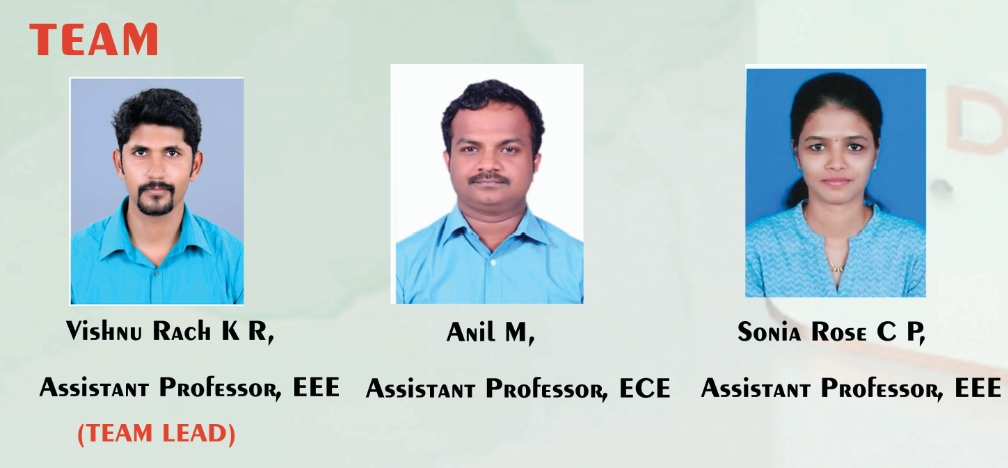 ---