"Vidya's processes continue to be ISO 9001:2015 standards compliant"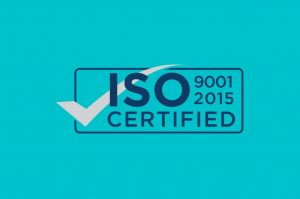 It was the second time the Bureau Veritas was conducting the Surveillance Audit of Vidya's processes in the online mode. The first time the audit was conducted in the online mode was in 2021. Bureau Veritas switched to the online mode due the prevailing pandemic situation in the country. The online Audit conducted on 13 January 2022 was to ascertain whether the processes in Vidya were ISO 9001:2015 standards compliant.
As is the practice in Surveillance Audits, the Audit Team selected a few Depts randomly for detailed audit. After a thorough and meticulous audit of the selected Departments, the Audit Team declared during the Closing Meeting that they had not found any major non-conformities with the ISO Standards and they declared that they were recommending the continuation of the certification for ISO 9001:2015 Standards compliance for another year.
The ISO Standards related activities in Vidya are coordinated by a team with Dr Abhilasha P S (Asso Prof, CE Dept) as the Management Representative, Mr Divya Unni (AP, ECE Dept) and Ms Aparna S Balan (AP, MCA Dept) as Assistant Management Representatives.
---