Vidya's IEDC members partake in Swachh Technology Challenge
Kerala Suchitwa Mission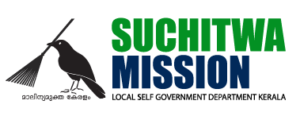 Kerala Suchitwa Mission is the Technical Support Group (TSG) in Waste Management sector under the Local Self Government Department, Government of Kerala. It is responsible for providing technical and managerial support to the Local Self Governments of the State. The Mission is  the Nodal agency for implementing Swachh Bharat Mission (Urban), Swachh Bharat Mission (Rural) and Communication and Capacity Development Unit (CCDU) in the State.
Swachh Technology Challenge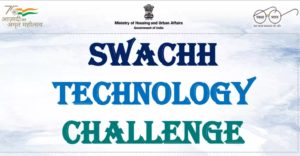 Swachh Technology Challenge launched by Swachh Bharat Mission-Urban 2.0 of the Ministry of Housing and Urban Affairs, Govt of India, is intended to trigger innovation in indigenous, cost effective technologies that is easy to scale up. Kerala Suchitva Mission took up the leadership to implement the Swachh Technology Challenge in Kerala.
Vidya's IEDC takes up the challenge!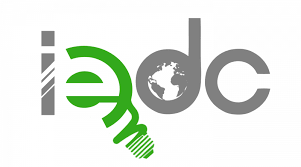 Members of Vidya's IEDC participated in the Challenge by submitting different project ideas to various municipalities (Wadakkanchery, Kunnamgulam, Guruvayoor, Chalakudy) and the selected teams participated at the district level. The project ideas submitted included waste administration in smart urban communities, waste bin installation and proper removal of waste from bins, smart bins, plastic roofing, solar water bulb, cold plasma pyrolisis, recycling of wastes and smart segregator bin.
. . . and shines in its capability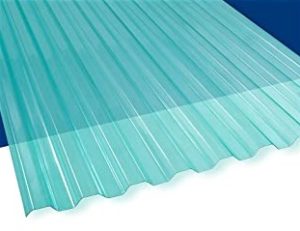 The idea of plastic roofing has been selected as one of the best ideas and has been selected to the state level competition. The participants of the selected team are Christy K F (S5 CE), Angel Mary Rose (S3 ECE), Femi Francis (S3 ECE), Sreelakshmi S (S3 ECE), Suraj Shaju Meledath (S1 EEE).