VIBE team in action: Workshop on home appliances for Kudumbasree members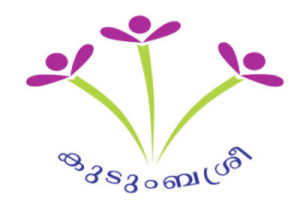 As a part of the activities of VIBE  2022 (Vidya Initiative for Better Engineering 2022), a workshop on maintenance of home appliances like fan, mixer, iron, etc. was organized for the members of Kudumbasree in Madavakkara Anganwadi of Nenmanikkara Grama Panchayath on 7 May 2022. The programme started at 10.00 am with a brief inaugural ceremony in which Anganawadi teacher Ms Geeta P welcomed the participants of the programme, Mr Vishnurach K R (AP, EEE Dept) gave an overview of the programme and Mr Krishnakumar M (AP, EEE Dept) gave the vote of thanks. Ms Priyanka Vijayakumar (ECE Dept) and Mr Shyju Antony (PE Dept) were the coordinators of the programme. Mr Vishnurach was the resource person.
As many as 25 members of Kudumbasree had registered for the workshop out of whom 22 members participated.
---
Image gallery
---