ECE alumnus talks about career in robotics and automation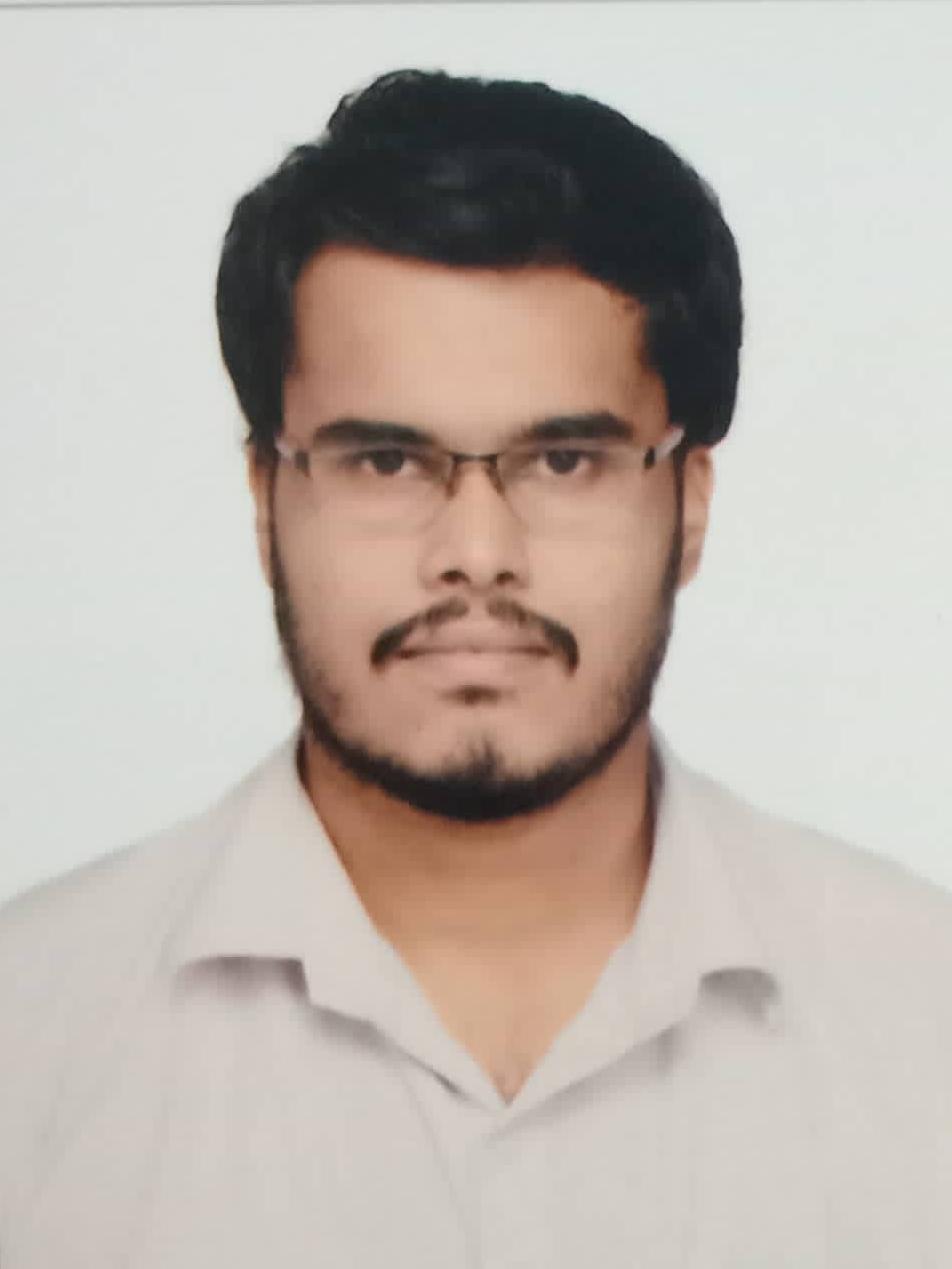 Mr Krishnagopal V, a Vidya alumnus of the B Tech (ECE) 2015-19 batch, interacted with the students of the ECE Dept on the topic "How to Choose a Career in Robotics and Automation after B.Tech ECE". He is currently doing his Master's Degree in Robotics and Automation at Amrita Vishwa Vidhyapeetham, Kollam Campus.
During the session he shared his views about the major concepts/foundation courses in the B Tech curriculum which would help a graduate to enter the field of robotics and automation. He also talked about a few examples of CAD tools used and about some of his works. He stressed the importance of Projects in the curriculum and what were the points that should be emphasized while executing a project. On concluding the session he guaranteed his support for students who are interested in doing projects in the field of Robotics and Automation and video based projects.
---