KTU appointed External Auditors extremely pleased with Vidya's standards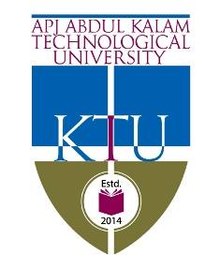 To monitor and enhance the quality of  professional education and to ensure proper functioning of academic activities in colleges affiliated to the Kerala Technological University (KTU), the University conducts regular academic audits of all colleges affiliated to it. As part of this regular activity, the KTU conducted the first academic audit of the College for the current semester (2022 even) .
Two external auditors deputed by KTU visited the campus on 15 June 2022. The auditors examined the academic functioning of the college and verified all associated documents. They have also interacted with the students and faculty members. The visit concluded at 5.30 pm on the same day. The team finally expressed satisfaction about the functioning of the departments during their feedback session.
---