EEE Dept faculty makes use of lockdown time to make his dreams a reality!!

In this pandemic induced lockdown, when we all are required to stay at home to keep ourselves as well as others safe, it might have become challenging for some to cope up withthe situation. But here is an example of how to be productive in this crisis situation. Mr. Praveesh V V (AP, EEE Dept) started his dream project of a YouTube channel for sharing his expertise in Electrical and Electronics Engineering. Within a span of three months the channel was able to attract around more than 1000 subscribers!! The channel mainly focuses on multiple choice questions for competitive exams and interview questions and answers.
Social distancing restricts movement but doesn't refrain from online learning to upscale professional skills. Mr. Praveesh completed as many as 23 courses on Coursera during the current COVID – 19 induced lockdown period, till date!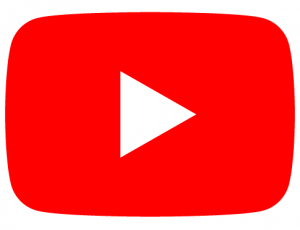 The YouTube Channel can be accessed through the link available HERE.
---
---