S3 B Tech ECE student sets up a startup music company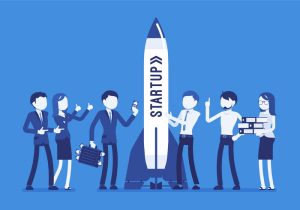 Here is an interesting story of a second year B Tech student turning an entrepreneur after attending a course through Coursera under the Vidya+Coursera scheme. An unexpected but inspiring spin-off of the scheme.
Arjun K, a student of S3 B Tech (ECE A) batch, who has a great passion for music, has established  a music production company named "Naagam Productions" as a startup company. The company is focused on audio engineering and editing along with music composition. He was inspired to set up the company after attending online courses on "Business of Music Production" from Coursera under Vidya+Coursera Certification scheme.
---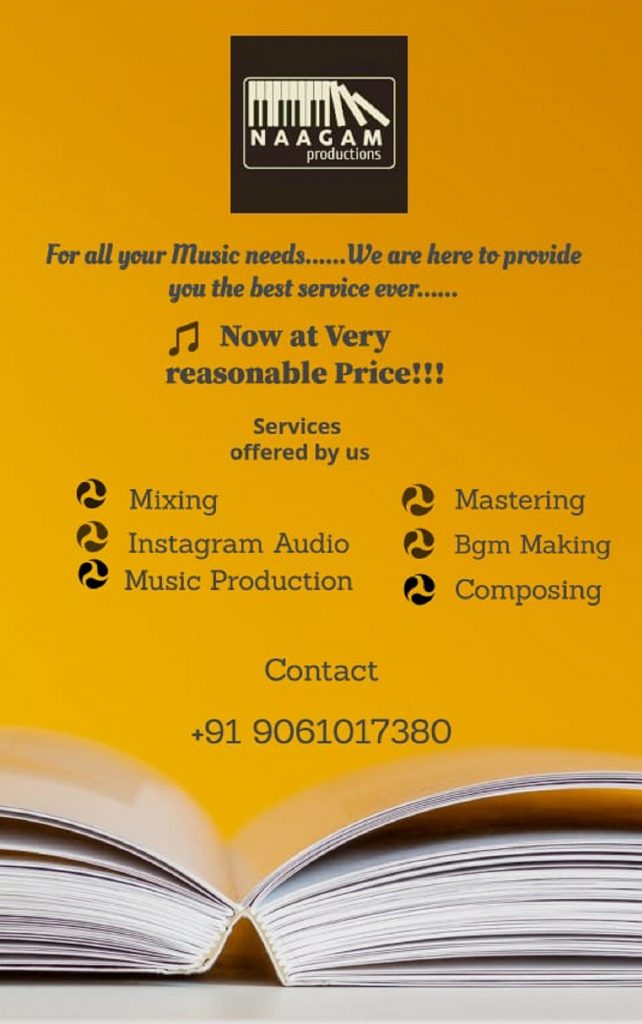 ---