English Improvement Classes flagged off in EEE Dept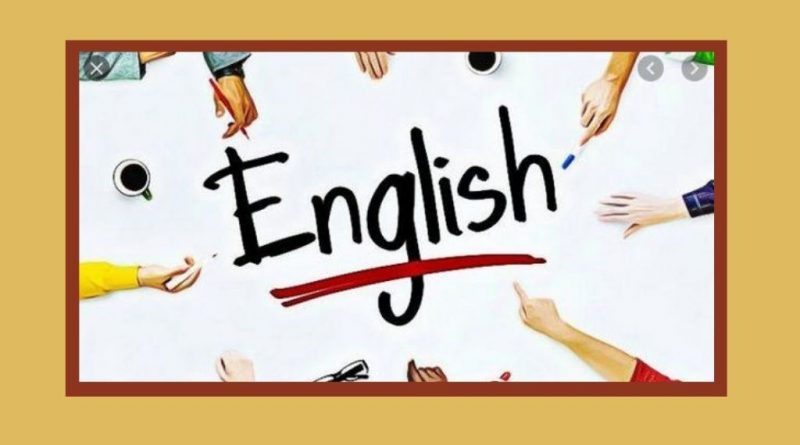 The EEE Dept flagged off another initiative for the benefit of final year B Tech students of the Dept. This initiative, tentatively christened as "English Improvement Classes", is aimed at strengthening the spoken English and presentation skills so that students can communicate confidently and competently to all types of audiences.
The classes began on 26 October 2020 and are facilitated by Ms Akhila R (AP, EEE Dept). Ms. Akhila R is also Secretary of Sameeksha, the Trainers' Club of Vidya. The classes of one hour duration are held every alternate day in a week. Around 30 students from the 2017 admissions batch have enrolled for the programme.

---