Pushing the envelope : CSE student secures job offer with CTC of Rs ten lakh
Placements with annual CTC of Rs ten lakh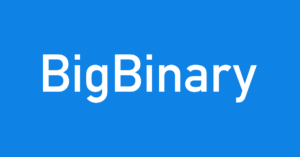 Congratulations to Jijin K. Haridas for bagging a placement offer with Big Binary Solutions Pvt Ltd after a grueling four round recruitment process. He bagged the offer with a starting annual CTC (Cost to Company) of Rupees ten lakh. Jijin is a final year 2022 pass out B Tech (CSE) student who, during his free time, used to automate simple tasks and developed a flair for problem solving. This was instrumental in solving the various questions posed to him as part of the various rounds. These and associated skills helped him clear the process with flying colors. Congratulations!
| | | | |
| --- | --- | --- | --- |
| Jijin K Haridas | B. Tech | CSE-A | Big Binary |
---
Placements with annual CTC of Rs five lakh

Also, three students have cracked the Unschool.in recruitment process to be placed with offers of Rupees five lakh. Congratulations!
| | | | |
| --- | --- | --- | --- |
| Vishnu Lal | B. Tech | CE-B | Unschool |
| Varsha Viswanathan | B. Tech | CSE-B | Unschool |
| Nihad Ali | B. Tech | ME-B | Unschool |
---