Vidya's NSS volunteer to attend National Integration Camp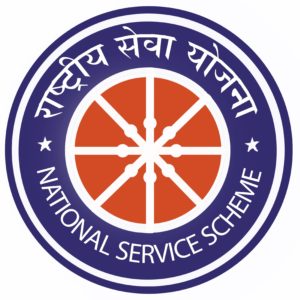 Ajay P P (S5 B Tech CE), NSS volunteer of Vidya, has been selected for attending the National Integration Camp (NIC) of the NSS to be held at Coimbatore.
The National Integration Camp (NIC) is organized every year by NSS and the duration of each camp is of 7 days with day-night boarding and lodging. These camps are held in different parts of the country. Each camp involves 200 NSS volunteers to undertake the scheduled activities. This year's National integration camp will be conducted during 14 – 20 December 2021 at Ramakrishna Arts and Science College, Coimbatore.
Objectives of national integration camp
Make the NSS volunteers aware of the following :
Rich cultural diversity of India
History of our diversified culture
National pride through knowledge about India
To integrate the nation through social service
---