News & Events wishes all Merry Xmas!
The Editorial Team of News & Events extends happily their greetings and wishes for a merry Xmas to all readers and well wishers of News & Events!

---
Did you know?
(See Britannica for more details)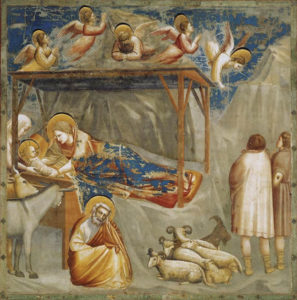 During the first two centuries of Christianity there was strong opposition to recognizing birthdays of martyrs or, for that matter, of Jesus. Numerous Church Fathers offered sarcastic comments about the pagan custom of celebrating birthdays when, in fact, saints and martyrs should be honoured on the days of their martyrdom—their true "birthdays," from the church's perspective.
The precise origin of assigning December 25 as the birth date of Jesus is unclear. The New Testament provides no clues in this regard. December 25 was first identified as the date of Jesus' birth by Sextus Julius Africanus in 221 and later became the universally accepted date. One widespread explanation of the origin of this date is that December 25 was the Christianizing of the dies solis invicti nati ("day of the birth of the unconquered sun"), a popular holiday in the Roman Empire that celebrated the winter solstice as a symbol of the resurgence of the sun, the casting away of winter and the heralding of the rebirth of spring and summer.
Christmas began to be widely celebrated with a specific liturgy in the 9th century but did not attain the liturgical importance of either Good Friday or Easter, the other two major Christian holidays.
---