One-day hands-on training on "SketchUp" by CE Dept for Polytechnic College students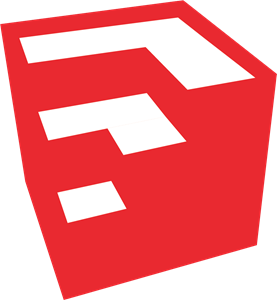 "SketchUp" is a commercial software for 3D modeling developed by Trimble and used across a wide range of industries, from product design to architecture which offers some of the best CAD tools .
To explore the extents of Sketch Up Modelling , a hands on training was conducted by CE Dept for final year diploma students from various polytechnic colleges on 04 June  2022. The event started with a silent prayer followed by a welcome speech by Dr Justine Jose C (Prof and Head, CE Dept). The program was inaugurated by the Dr Saji C B (Principal).
Mr Renjith R (AP, CE Dept) and Sarith (M Tech student, CE Dept) handled the theory and  practical classes on the software. As many as 49 students from four different polytechnics participated in the programme. To provide students an insight of the practical perspective and to familiarize the lab facilities, the participants were taken a visit to the  labs in the  CE Dept.
---