Ms Gayathri selected as Lead for Vidya's Google Developer Student Club
Gayathri Satheeshkumar (S6, CSE Dept) is selected as a Developer Student Club Lead in Vidya campus for the academic year 2022-2023 by Google Developers Team. Gayathri has  joined an amazing community of student leads who will be representing hundreds of colleges and universities across the globe. She has taken on the responsibility to help students grow as developers and empower these students to impact their communities with technology.
Gayathri is the fourth lead in Vidya campus since the launch of Google Developer Student Club (DSC). The preceding leads were Ciril P Thomas (2018 – 22 Batch, CSE Dept), Mr Hemanth Janesh (2016 – 20 Batch, CSE Dept) and Mr Anand Krishna Sunil (2014 – 18 Batch,  CSE Dept).
Google Developer Student Club (GDSC)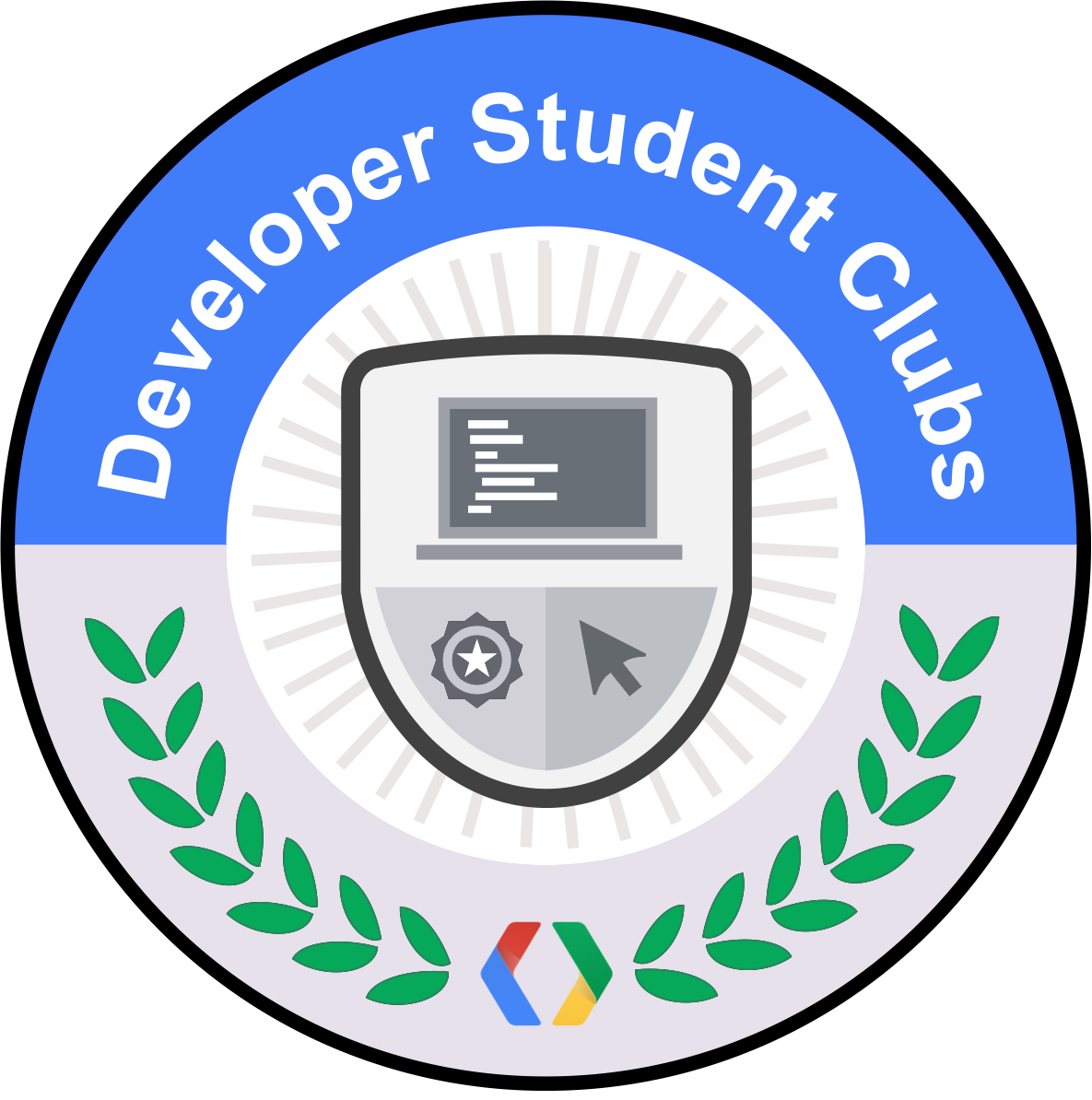 Google Developer Student Clubs (GDSC) is the community group for college and university students interested in Google developer technologies. Students from all undergraduate or graduate programs with an interest in growing as a developer  can be a part of this club. By joining a GDSC, students grow their knowledge in a peer-to-peer learning environment and build solutions for local businesses and their community.
Since its inception, Google Developer student Club in Vidya has consistently worked for the promotion of development activities in the CSE Dept and in the institution as well.
Hearty appreciations to Gayathri and best wishes to every club member for continuing their efforts to take this club to greater heights.